Back in 1981, I was a working class boy from a comprehensive school in Essex, and I became the first in my family to go away to university.
Whilst at the University of Leeds, I was lucky enough to meet the girl who later became my wife and mother of our children.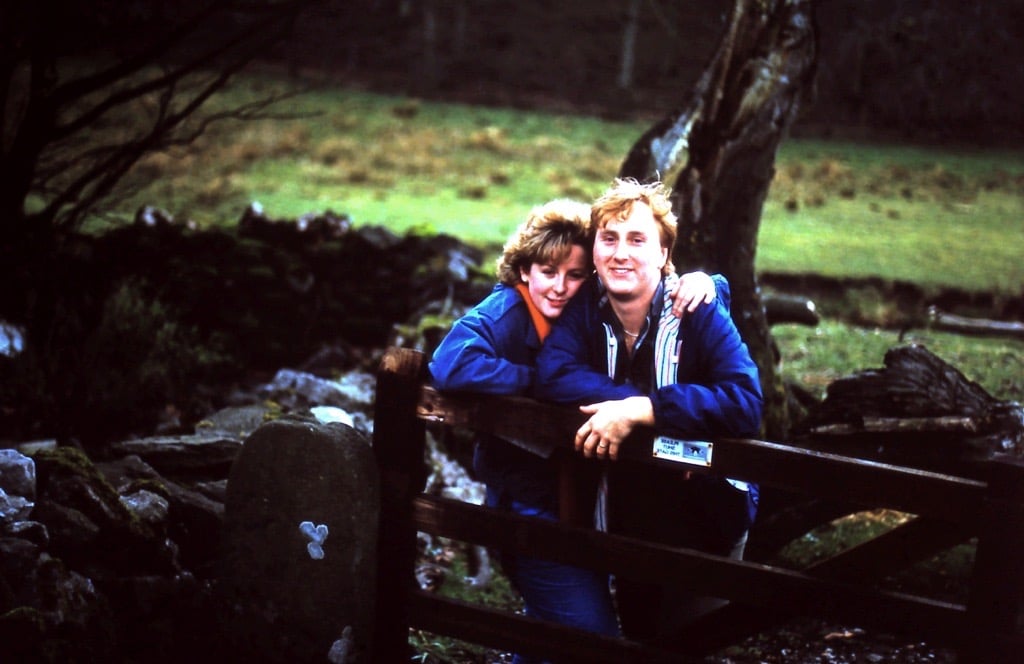 The university therefore still holds a very special place in my history and my heart.
Which is why thirty years later, my company Excel Communications, made a generous donation through the Leeds University Alumni, to the new library being built on campus and we have donated a % of our profits ever since.
We helped fund a PhD student on a three year project researching brain tumours, following the death of a young friend from glioblastoma. Another three year PhD project helped develop the technology for using micro bubbles to deliver drugs to tumour sites, increasing their effectiveness and reducing side effects.
Currently we are helping to set up one of the largest brain histology libraries at the University Medical School to help better understand and eventually manage dementia.
With these various donations, Excel Communications has invested nearly a quarter of a million pounds in the science of health.
We believe that by choosing us as your learning partner, it is not only good for you and your people but it is also good for the wider society.
Thanks
Nic Hallett & The Excel Team
P.S. If you would like to discuss any of your learning & development challenges for 2024, call us on +44(0) 1628488 854.
About Excel Communications
Excel Communications is a learning and development consultancy based near London in the U.K. For more than 30 years; we have been collaborating with clients across the globe.
Partnering with Excel empowers you to evolve your people and business by fuelling a love for learning.
We work with you to create unforgettably, customised learning experiences to achieve your vision of success and growth, with tangible results.
View our case studies here.