Email
Your email goes to a real human being and we aim to respond within a couple of hours of receiving your message

Phone
Want to talk to one of the Team? Just call this number, we'd love to speak to you
+44 (0) 1628 488 854
Excel Communications (HRD) Ltd
Excel is now a fully remote company!
Our registered address is:
Swatton Barn, Badbury
Swindon, SN4 0EU
United Kingdom
Opening hours
Weekdays 08:00 – 17:30 UK but we're flexible!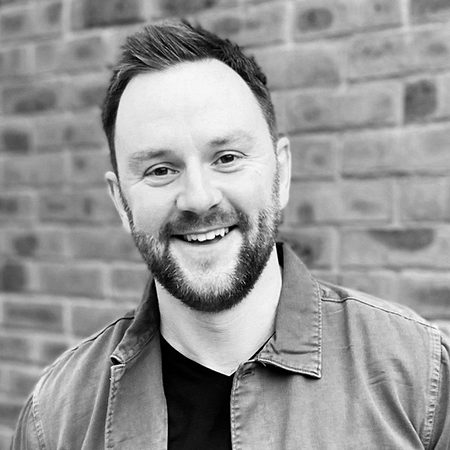 Someone to talk to regarding a development need?
Call Tom on
+44 7813 598 116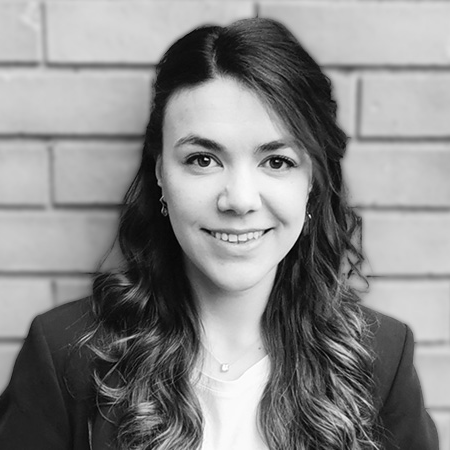 Support for an existing programme?
Call Annie on
+44 7922 643 504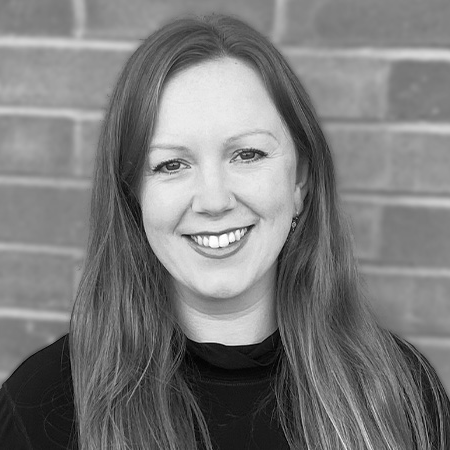 Opportunities to join
our team?
Call Kathryn on
+44 794 0136 257