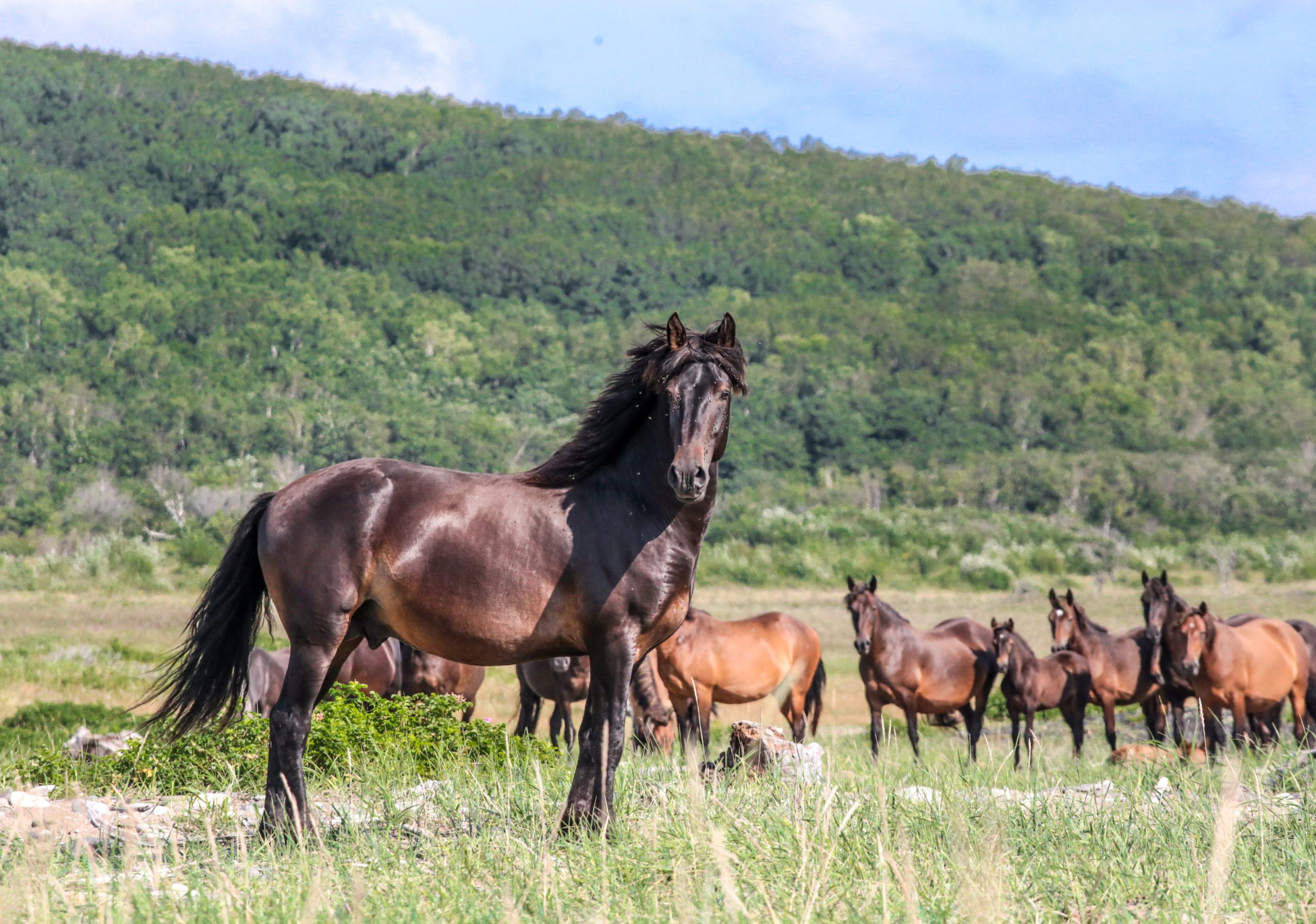 Vulnerable leadership is becoming a regular feature on here.
And there is a very good reason for this.
We want to spread the word about the negatives that can come from holding a firm belief that leadership is autocratic, authoritarian and all about being the human epitome of unemotional and unflappable brute strength.
However even if you do not personally hold this extreme belief about leadership, you will still discover all the positives that comes from opening yourself up to being more vulnerable.
Winner winner chicken dinner!
A little while back we told you that vulnerability was your greatest leadership strength, which we then followed up by telling you how you can address your fears in being more vulnerable.
However, it can sometimes be so much more helpful to see it in action, right?
Therefore, this time, we have got 5 current leaders, whether that be of a business, or of a movement, who have broken down any walls of fear to be vulnerable and authentic. In the process, proving their openness to be a strength, and to have a huge positive impact on their influence on others.
Let's get started!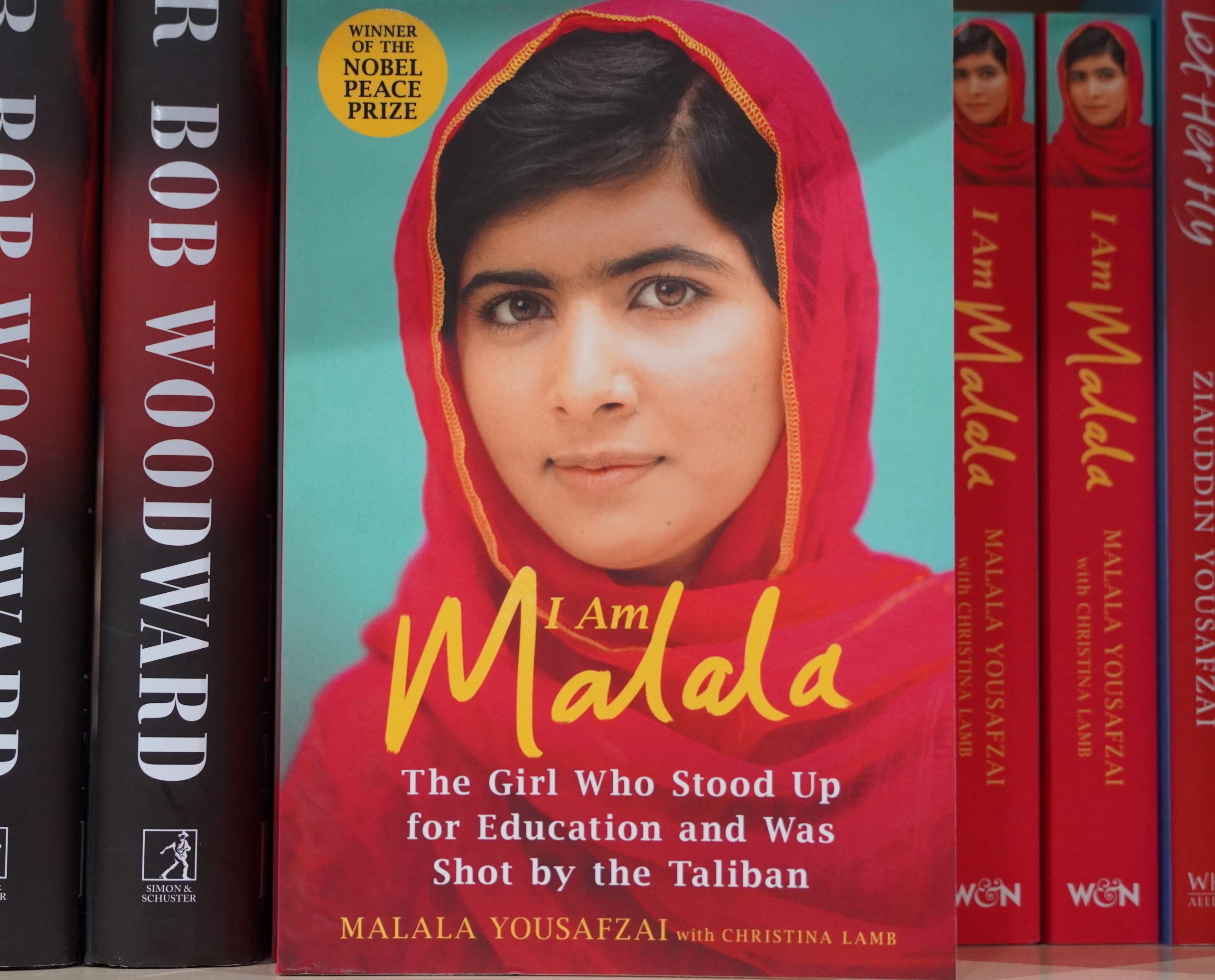 Malala Yousafzai
Malala Yousafzai is a female education activist from Pakistan, who has overcome incredible amounts of adversity to continue to advocate the improvement of human rights, from which she suffered during her upbringing.
The importance of education was deep rooted in Malala's family, as her father ran and taught in a girls' school in their hometown. However, everything was dramatically taken from them when the Taliban took control of their town and banned girls from going to school.
As a result of this, Malala decided to bravely take a stand against the oppressors and begin the fight for female education. Her willingness to speak out publicly against the regime put a target on her back, and at the age of just 15, she was the victim of an attempted assassination, as a gunman boarded her bus and shot her in the side of the head.
However, this attempt to forever silence a young impassioned, prominent voice fighting for basic human rights, despite all likelihoods, has only made her and her fight stronger, amplifying her message across the globe.
Her miraculous recovery from catastrophic trauma and resilience to rise back up against the very people who attempted to end her life, and similarly, the lives of many other girls like her, is a true inspiration.
Malala's story and her openness to talk honestly about her background and trauma is one of the many reasons why she is a truly inspirational leader.
You can feel her authenticity when she speaks. She has not manufactured herself into an authority figure who knows everything about education. Instead, she represents a real person who has lived through the battle she is fighting.
So many see her as the spokesperson of this issue. Malala talks about it through her own eyes, contrary to so many leaders. She was one of the young girls that she fights for and she represents herself as both a young voice and a voice of the young.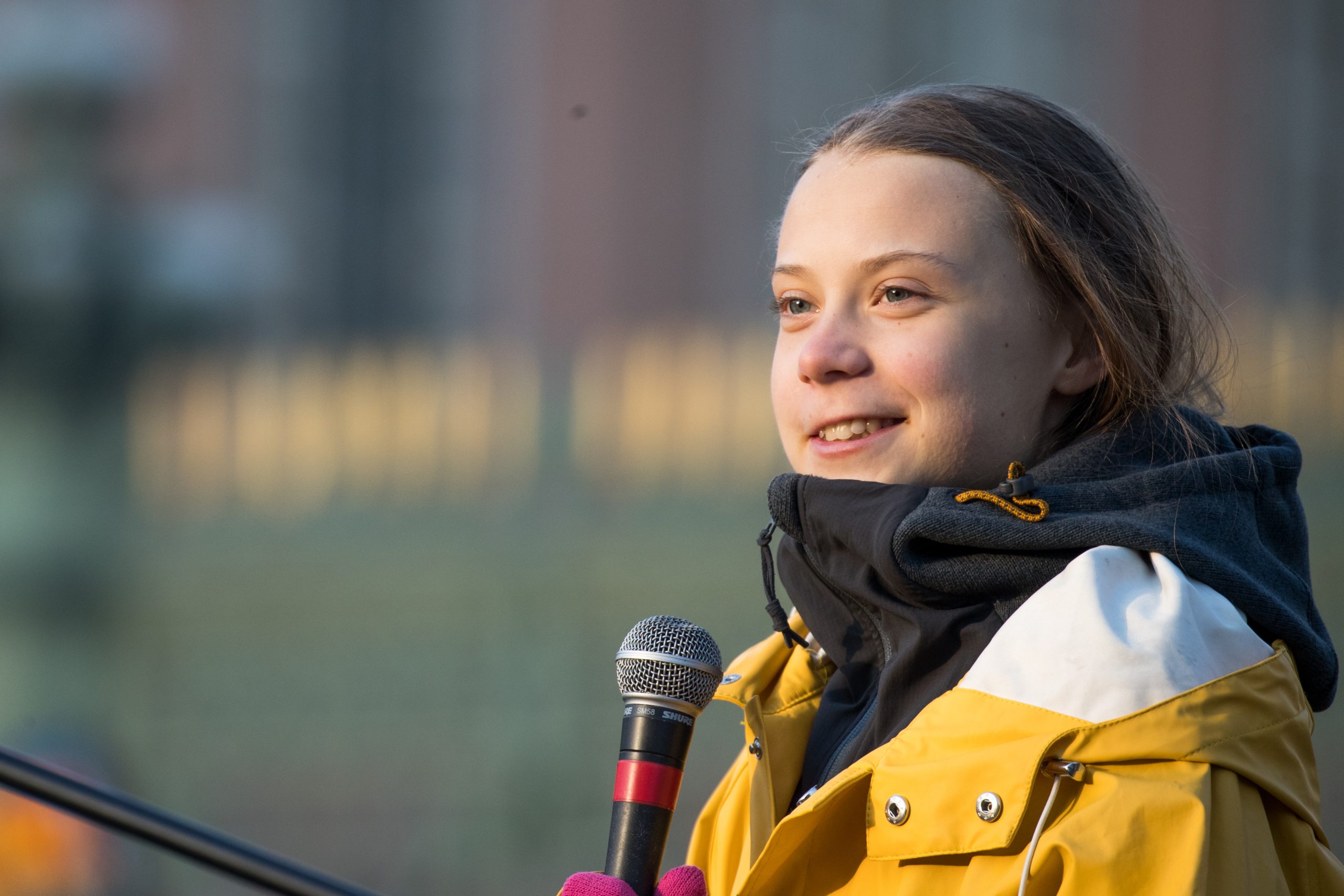 Greta Thunberg
At the tender age of 15, Greta Thunberg became the face of a new generation of young people campaigning against climate change, pleading to those in positions greater than the to take greater responsibility in protecting the Earth for future generations.
She has seemingly showed no fear at speaking against and tackling an issue which is mammoth in size, starting small by protesting outside Swedish parliament, to leading a march of 500 thousand people in Canada.
She has proved that whilst your goals may seem far from reach, that if you display commitment and passion towards all it takes to achieve them, even if that means by starting right at the very beginning, then you can succeed.
In addition to this, she has spoken openly about the challenges she has faced in her short life so far and how it has impacted her life as a campaigner.
One challenge that Thunberg has in fact turned on its head, is her Autism and Asperger Syndrome. She has admitted previously that it is something she used to attempt to hide, as people can think of it as an illness and something negative.
She now describes it as her superpower.
In fact, it is something that she now speaks proudly about, describing it as one of the many things that makes her different.
It would seem as though Thunberg's stance for environmental change has helped her to see difference as something to not be ashamed of, and instead, a source of pride that proves even more so, that because she feels herself to be different, she can make a difference.
She is authentically herself, and unapologetic for it.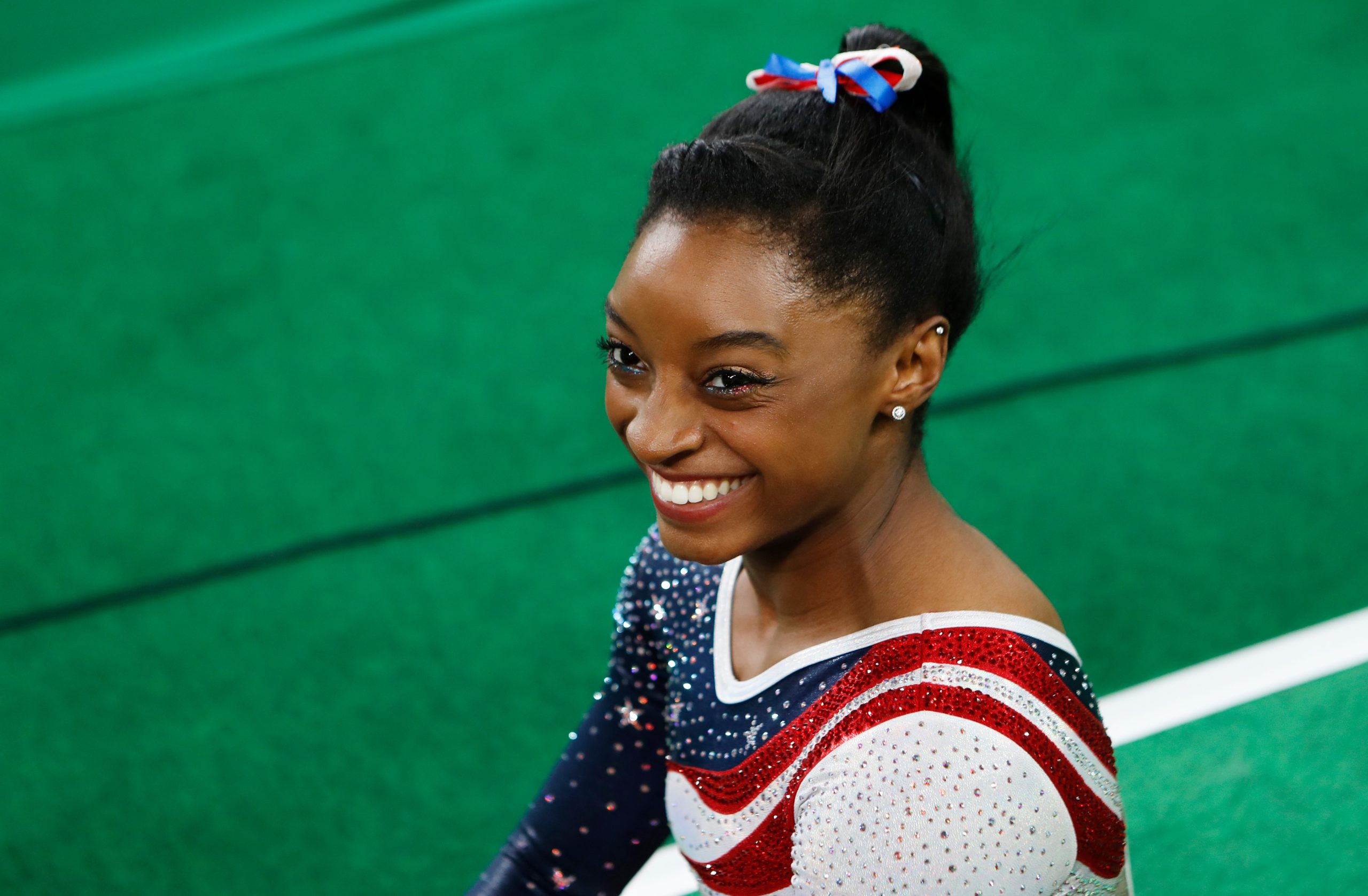 Simone Biles
Simone Biles entered the re-arranged 2020 summer Olympics Games in Tokyo as a 32 time Olympic and World Championship medallist.
Therefore, there were high expectations for her to add to this tally and be a key part of further American success in the gymnastics.
So, as you can imagine, there was a seismic shock felt in the sporting world when she pulled out of some of her events, especially as it was not down to the more traditional reasons, such as a physical injury.
The reason for her withdrawal was mental health concerns.
Biles, instead of competing for further success and accolades, decided that she did not need to compete just to please others and fulfil other people's expectations of her. Instead, she displayed outstanding bravery and self-awareness to acknowledge that she needed to step aside and did so.
The potential risks of competing when not in the best state of mind goes much further than just a lack of performance. It could lead to a serious physical injury, or even the potential of worsening your mental state due to the pressures on you to succeed.
She also has shown no fear of speaking to the media about her wellbeing and struggles from Tokyo, even opening about the roots of these issues.
Aware of her vulnerabilities, Biles has become a glowing example of how to effectively lead yourself, whilst setting a real example and influencing others on the true importance of self-care.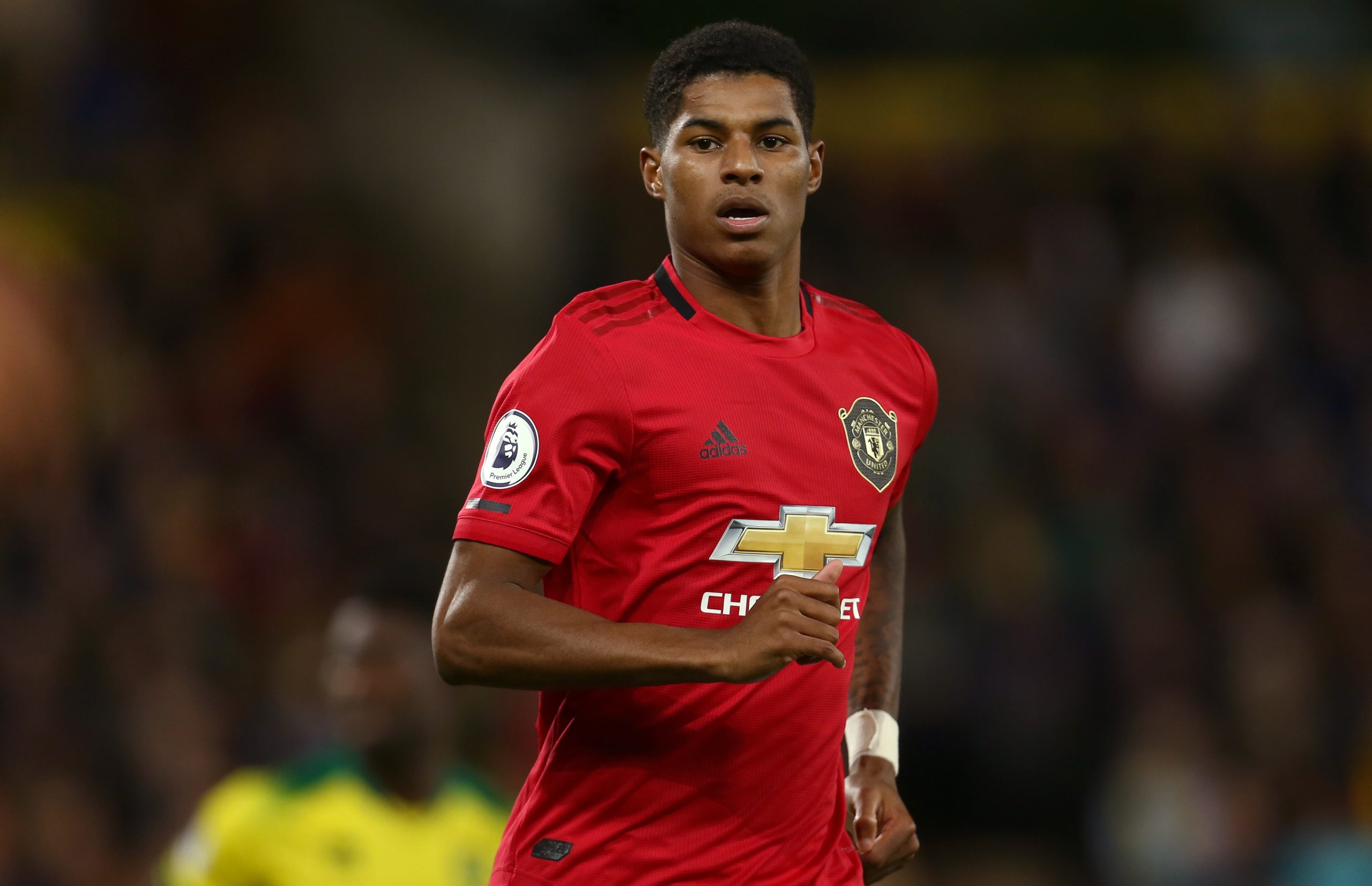 Marcus Rashford
Marcus Rashford is a footballer, who is a key fixture in both one of the biggest clubs in the world, and a nation that is currently ranked within the top 5 of FIFA's world rankings.
Pretty successful right?
In addition to this, he is nearing 12 million followers on Instagram, and is enjoying all the typical publicity and status boosts that being in the public eye, and a much-admired young professional footballer includes.
At 23-years-old, he has built quite the reputation and platform.
Despite this though, it is clear to see that he has not forgotten about his roots, and where he came from to get to where he is today.
This was evidenced when Rashford spoke out publicly about UK government cuts, which sought to end free school meal vouchers, therefore depriving kids from poverty-stricken backgrounds from being able to access food whilst at school, unless they had the money to pay for it.
Rashford campaigned, using his experiences and background in poverty to inspire change and lead a hugely effective movement. His activism that challenged the actions of the British government, forced them to make 2 u-turns, and ultimately ensured that children, who would have been relatively defenceless to these changes, were protected and not left starving.
As of October 2021, over £20 Million raised for Fairshare with the help of Marcus Rashford. This money has ensured that Fairshare can provide 3 million meals a week to children who need them.
Despite his current privileges, Rashford was not afraid to open up about his previous vulnerabilities and struggles and used them to support and empower others to be able to live better lives.
Whitney Wolfe Herd
Whitney Wolfe Herd is a fantastic role model of a leader unafraid of sharing important parts of her personal life within a professional realm. Something that many people run from or even just squirm uncomfortably at the thought of.
A hugely successful entrepreneur, Wolfe Herd is the CEO of dating app Bumble, which in 2017, reported to have over 22 million users of its platform. The key difference for the users of Bumble and other well-known dating apps is that only women can send the first message and initiate conversations with their matches.
The success of this model lead to Wolfe Herd writing her name into the history books, as in February 2021, she became the youngest female CEO to take a company public at the age of 31.
However, the self-made billionaire was not alone on this momentous occasion, as tucked beside her left arm, was her 1-year-old son Bobby.
The image has become iconic.
Shrouded in falling yellow balloons behind a NASDAQ podium, not just being celebrated as a female CEO, but also as a mother, who is working to give her son the best life that she can. Something parents can truly relate to.
Bumble's official social platforms captioned the picture… 'This is what leadership looks like.'
And we could not agree more.
The leaders of yesteryear may tell you that there are strict barriers between your personal life and professional life that should never be crossed. However, whilst a difference should exist, there is nothing wrong with letting them dip into each other and showing people the you that exists beyond the office doors.
……………….
A thought to end this one on.
If you are still unsure on the power of vulnerability, here is a thought to end this one on.
Often, we form many of relationships based on our similarities.
However, these similarities exist within our own stories, which are all completely different from one another.
Our chapters, whether it be backgrounds, struggles, vulnerabilities, experiences and weaknesses are all penned from a perspective that cannot be replicated and all consist of unique beginnings, endings and various plot twists.
Opening that book that we have written along our own journeys can come with some inner-resistance and hesitancy.
Once we begin to read the pages though, the chapters within your book that were previously unknown to those eyes become understood and appreciated.
Connecting them with the author in a much deeper way than just basic commonalities that they share.
Before we go, have a look at this short video summary of this blog here:
Thanks
Alex & The Excel Team
P.S. If you would like to discuss any of your learning & development challenges for 2021, call us on +44(0) 1628488 854.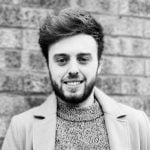 About Excel Communications
Excel Communications is a learning and development consultancy based near London in the U.K. For more than 30 years; we have been collaborating with clients across the globe.
Partnering with Excel empowers you to evolve your people and business by fuelling a love for learning.
We work with you to create unforgettably, customised learning experiences to achieve your vision of success and growth, with tangible results.
View our case studies here.