Mistakes happen. It is a part of life.

Ultimately, if no one ever made any mistakes, then the world would be a frighteningly predictable place.

Therefore, they are a good thing… right?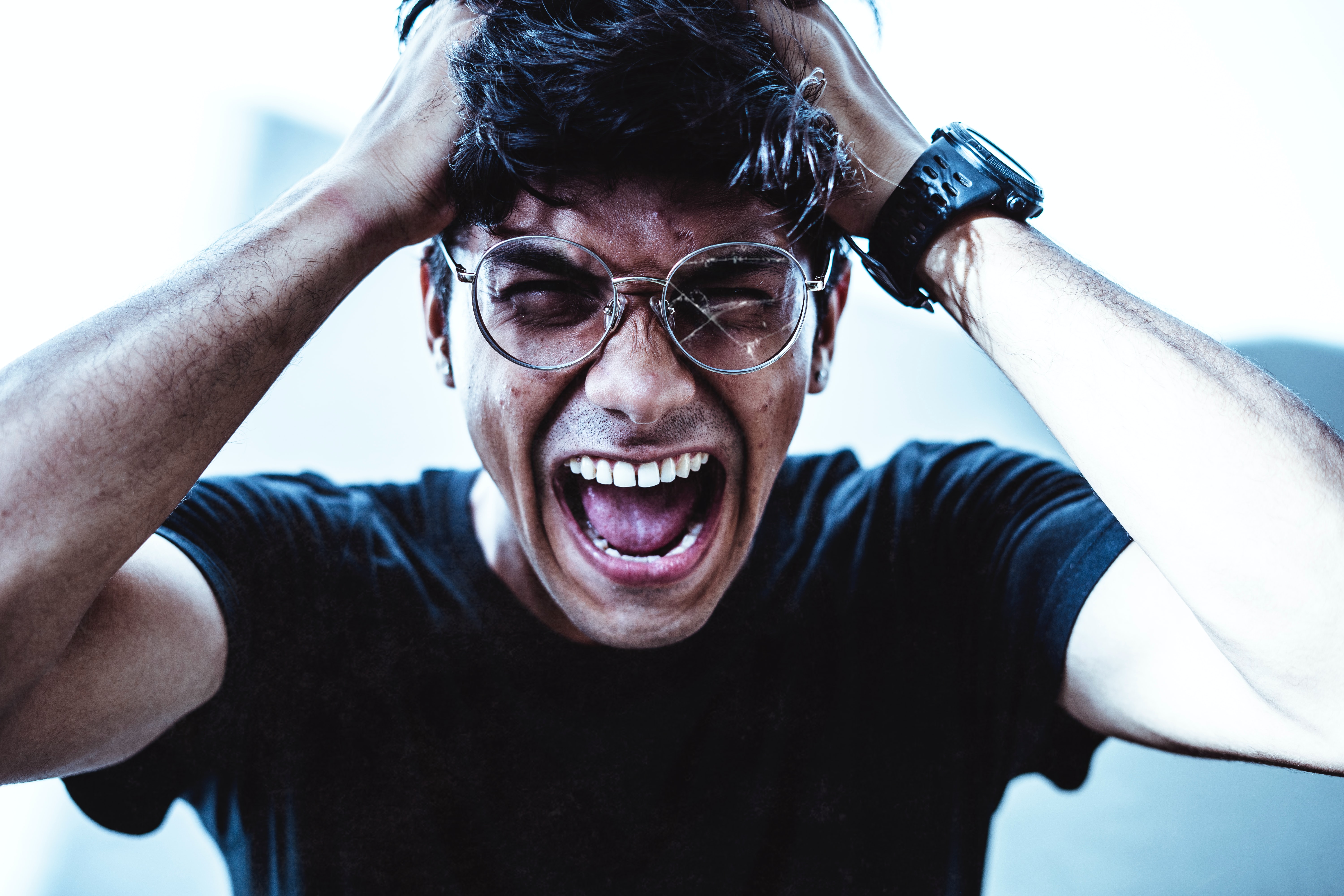 Well in this context… no.

They can be seen as good because we can learn from them, like with all mistakes. However if these are in your Training Needs Analysis and they go unnoticed, then we you may have a fair amount of significant problems coming your way.

These include underwhelming individual, team and business performance and an inability to retain talent.

So, let's spot these mistakes that managers can unknowingly make when creating their TNAs now and rectify!

Here they are…

1) Halos and Horns – this is when a manager only sees the good in their favourite staff and can see no good at all in someone they don't like.

You can avoid this by reviewing people's performance from a dispassionate, 3rd party stance "if I made a fly-on-the-wall documentary about this person what strengths and development needs would I see?"


2) Everybody is Amazing! – the manager who can't bring themselves to be critical of, or give developmental feedback to, their staff.

You can avoid this by being clear with them your positive intent in helping them develop and become even more successful.


3) Past & Present Focused – the manager who only looks at performance in terms of what they need now and today.

You can avoid this by speculating about the future of your business and market and assess performance against those future needs.


4) The Perfectionist – the manager who spends so much time and effort creating the perfect, comprehensive TNA that it never gets a timely implementation.

You can avoid this with a quick TNA and fast implementation, only then refine the data in parallel with your training activities.


There is actually a secret fifth mistake that we have not mentioned here yet, and that is to not even create a Training Needs Analysis at all!

To help with this mistake, we have actually created a comprehensive guide and template for you to identify exactly what learning your people, teams and business need to path the way to success.

Grab yours here!
Thanks
Alex & The Excel Team
P.S. If you would like to discuss any of your learning & development challenges for 2023, call us on +44(0) 1628488 854.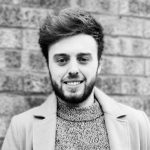 About Excel Communications
Excel Communications is a learning and development consultancy based near London in the U.K. For more than 30 years; we have been collaborating with clients across the globe.
Partnering with Excel empowers you to evolve your people and business by fuelling a love for learning.
We work with you to create unforgettably, customised learning experiences to achieve your vision of success and growth, with tangible results.
View our case studies here.