Continuous learning is key to growth and success, and therefore, choosing the right training for your people, teams and business is paramount.
Whilst planning for this future success is incredibly exciting, it can also be daunting as you begin to assess the huge number of options that you can choose from. This is mainly daunting as when deciding, your aim will be to pick what you believe will deliver the biggest, lasting impact, which is not always straightforward.
Each approach is likely to come with unique sets of strengths and weaknesses that will alter the learning outcomes that will be achieved.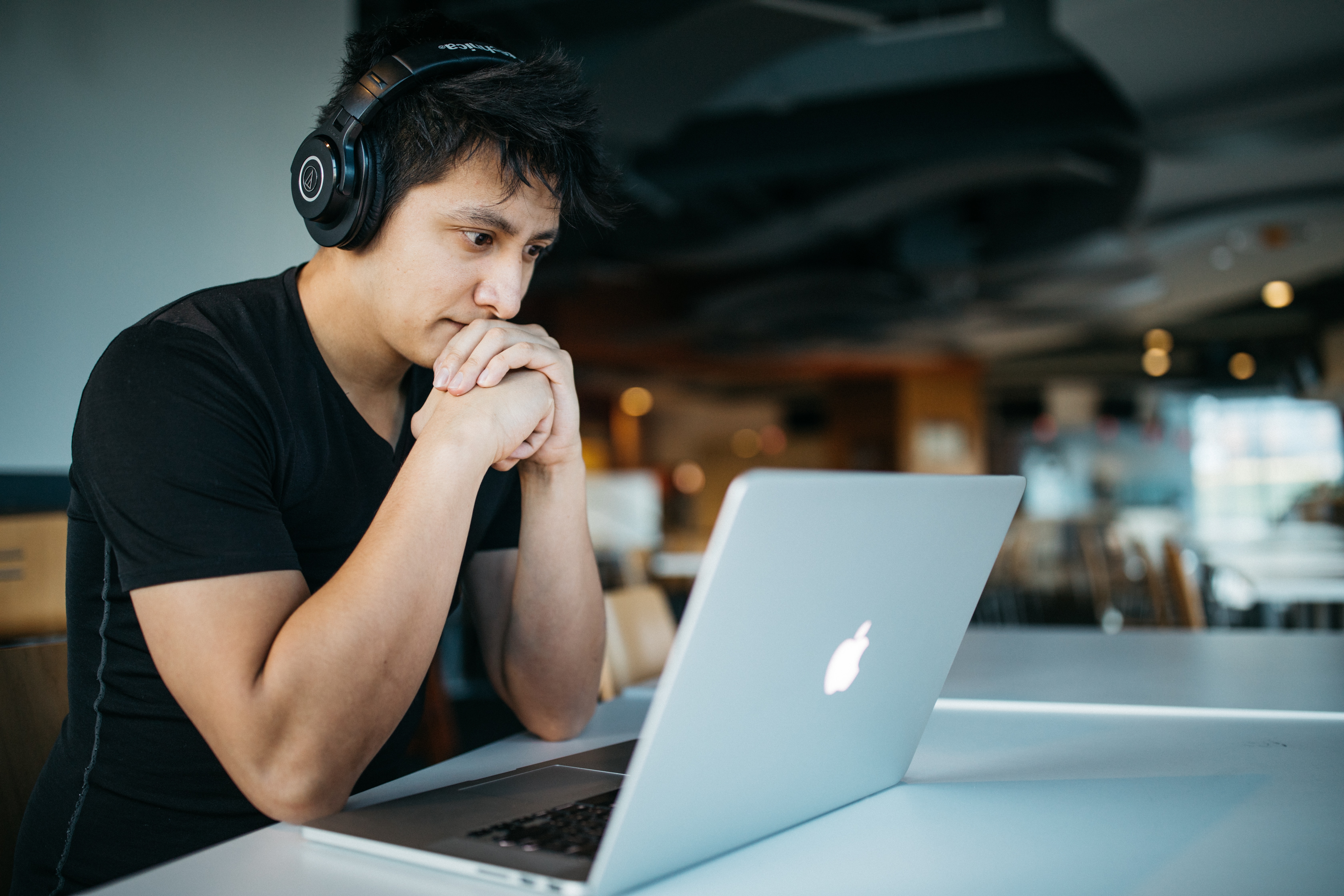 In this blog, we are exploring the pros and cons of off-the-shelf training and customised training, exploring both the benefits and limitations of each, and how they can each add something to your learning plans.
Our aim is to give you the clarity to identify which path will align best with your learning objectives and goals.
Let's dive in!
Off-The-Shelf
Training that is pre-packaged and produced for the masses, rather than specifically for you, does represent an option that is a big saver in production time and effort.
Much of this content is available to you right now. Therefore, the only real time and effort involved in getting it in front of the right people, is to identify one that looks most suitable, purchase it, and then create an enrolment plan.
Having this variety of readily made material is fantastic, however one thing that may impact the time it saves, is making the right choice in regard to which training you choose.
Choosing the most relevant training will have a mighty impact when it comes to ensuring that it is used consistently, and that participants don't lose interest as they feel a disconnect between the information and their needs. You also need to factor into your decision how the information within this pre-built training may have aged since its creation to now.
From this moment, things should become rather predictable. Whilst the impact of the training will always vary person to person, you will have a clear idea of what the learning experience will involve for everyone.
The downside to this is that there is no adjustability or ways to intervene and help others to gain understanding during the training. Without customising with knowledge of the participant's current skill level, there is every chance that whatever training you choose may fluctuate dramatically between over-simple and over-complicated. It also may leave specific challenges unanswered. This is why, in our opinion, off-the-shelf content works best when it is weaved into a customised program rather than being the sole source of learning for soft skills.
However, it is likely to be your best option if you are enrolling training in areas such as compliance, health and safety or any regulatory stuff. That is because these topics are very black and white and consist of everything that a person would need to know, so it is a transfer of knowledge that does not have much variation and therefore does not need extra reframing.
Customised
Unlike off-the-shelf, customised training exists to give learners that personalised experience, and the feeling that the knowledge they are being presented with was specifically created for them.
Well, that feeling exists because that is exactly what has happened.
Whilst in most cases customised training will require more from you, both in time and investment, the experience that you will be awarding to people will be one that will deliver a greater return on your investment. That is because you will be giving people exactly what they need to succeed at your company and in their specific role. This rich knowledge can then be applied now and last for the long term as new actions become great habits. This will create an increased motivation and hunger for this kind of learning too as participants will really see the difference.
And much like how your investment will be returned in improved individual and business performance, your time that you dedicate into ensuring that the learning experience aligns with your culture, teams and people will be returned as participants can sink their teeth straight into the experience, without having to spit out knowledge that they do not need to consume. They can take the information, and transition that seamlessly into change.
There is also the bonus of helping people solve their real-world problems, as there is no fear about information being outdated. Additionally, if you are using live, interactive sessions as part of your customised learning journey, you are creating a space for collaboration and real-life problem solving, as opposed to a potentially passive off-the-shelf experience.
This means that for training that involves soft skills, such as leadership, management, and communications, having the potential to arrive with your personalised development plan and then receiving personalised guidance is incredibly powerful.
Conclusion
Based on the evidence, it is safe to conclude that there is indeed a place for both off-the-shelf and customised training to exist within your learning plans.
Where off-the-shelf can have the best impact is for trainings such as compliance, onboarding, and technical trainings. That is because these are areas where the standardisation of knowledge actually proves to be an advantage, mainly because you will need people to quickly learn essential information that is key to them being able to do their jobs.
While off-the-shelf training might serve as a quick fix for immediate training needs, the limitations of generic content and outdated information cannot be overlooked. When seeking to empower individuals with the most relevant knowledge to support them both now and in the foreseeable future, customised training emerges as the superior option.
Tailored to an organisation's specific needs, it ensures content relevance and addresses industry-specific challenges, fostering higher learner engagement and knowledge retention through interactive elements and real-life examples. Moreover, custom training provides flexibility in format, delivery, and scheduling, making it more adaptable to learners' needs. It safeguards sensitive information and aligns with the company's culture, promoting a sense of belonging among employees. While requiring higher upfront costs, the investment proves worthwhile with greater returns due to improved performance and employee satisfaction. Customised training allows organisations to address specific challenges and continuously evolve, gaining a competitive advantage by nurturing a skilled and motivated workforce, uniquely tailored to their business objectives.
A huge suggestion we will make is to use off-the-shelf content to further enhance your customised content. That is because it can supplement how knowledge is introduced and retained before, in between, and after sessions. For instance, if you have participants on a customised learning journey that involved helping them gain a greater understanding of giving feedback, off the shelf content to introduce models such as the BIO Model would really enrich how they then experience the subsequent session and gives them a better foundation of knowledge.
If you are unsure what learning topics are a priority within your organisation currently, then grab your Training Needs Analysis guide below to find out!
Thanks
Alex & The Excel Team
P.S. If you would like to discuss any of your learning & development challenges for 2023, call us on +44(0) 1628488 854.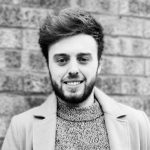 About Excel Communications
Excel Communications is a learning and development consultancy based near London in the U.K. For more than 30 years; we have been collaborating with clients across the globe.
Partnering with Excel empowers you to evolve your people and business by fuelling a love for learning.
We work with you to create unforgettably, customised learning experiences to achieve your vision of success and growth, with tangible results.
View our case studies here.