Today marks the release of the much-anticipated season 3 of the award-winning comedy-drama TV series Ted Lasso, and we are very excited here at Excel because we're HUGE fans.
Now, if you have never seen the show before and intend to binge it, then do not be concerned… I am attempting to avoid spoilers here!
But to help make sense of the rest of this blog, here is some helpful, but not too revealing context.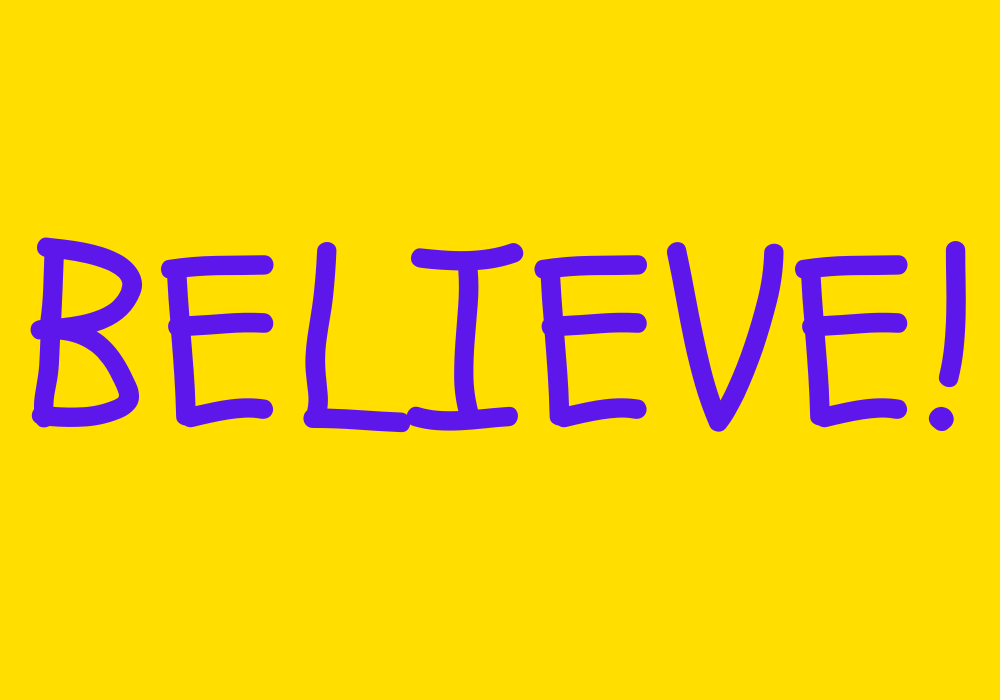 Ted Lasso is a successful college American football coach, who is hired by fictional struggling English football club AFC Richmond.
Of course, American football and football (association soccer), are completely different sports. So, it would seem as though the inexperienced Lasso has been put into a position where catastrophic failure is the only option.
However, to counter a potentially detrimental lack of initial knowledge, Lasso possesses a unique style of leadership and management.
The result… well, I guess you will just have to see for yourself!
Whilst I am avoiding spoilers like Premier League relegation here, I am allowing myself to delve into the features of Lasso's unique brand of leadership and management.
Here's what I believe that we can learn from Ted.
Positivity
Ted Lasso is known for his unwavering, and possibly annoying levels of positivity, even in the face of extreme amounts of pressure, adversity and resistance.
Importantly though, the vibrance of his can-do attitude is strong enough to reflect onto those around him, meaning that any atmosphere containing Ted is a good one where people grow in confidence, spirit and belief.
This makes people want to work for him, as when morale is high, people are incredibly motivated to perform with maximum effort and leave everything they have on the pitch for Ted.
Be Fascinated By People
Ted Lasso is a talker.
However, he never seems to talk without reason, or listen without purpose.
This is why he has an outstanding ability to develop great relationships with his players, staff and even his opponents.
His genuine interest and curiosity for the people he interacts with allows him to have the ability to see their strengths, weaknesses, and motivations. He also shatters any feeling of hierarchy, and does not dilute his curiosity on the person dependant on their standing within the club.
The culture therefore at AFC Richmond is one that contains trust and respect, which usually lead towards greater cohesion and performance.
Understand and Empathise
Ted Lasso's terrific emotional intelligence makes him a master at judging the emotions of others, which he uses to respond with high amounts of empathy.
He acknowledges that everyone, whilst not showing them, has their own struggles and insecurities. Knowing this, he chooses to become people's beacon of encouragement and support.
This means that people who interact with him feel heard, understood and valued, which are key to a positive and healthy working environment.
Be Clear and Open
Effective communication is key to team success, and Ted Lasso gives his team the best chance of success by giving clear and concise instructions.
Not only that, but he also dedicates time into ensuring that everyone fully understands the expectations. His encouragement of an open-door policy also means that he is easy to access for questions that team members may have.
So, if anyone finds themselves unsure, they know they can approach him for clarification.
Be Adaptable to Change
As I mentioned in my brief description of the show's premise at the top. Ted Lasso is from the United States and has very little knowledge of 'soccer'.
Therefore moving to England and being given the mantel of coaching a professional team in a sport that you are not an expert in sounds incredibly daunting.
However, with his positivity and curiosity, intimidation turns into excitement as he emerges himself into a new culture and unfamiliar challenges.
His ability to adapt and be open to learning about the unknown is essential and a crucial thing that we should implement into our own styles, especially when faced with big changes.
Of course, we're not saying that to be a great leader you should be as extreme as Ted in all of these elements (we are aware he is a fictional character).
What we are saying though, is many of the things he characterises really do help when leading a team.
So maybe, just maybe, look at ways to be a little bit more Ted.
Let's go Greyhounds.
Before you go!
If you are unsure what learning topics are a priority within your organisation currently, then grab your Training Needs Analysis guide below to find out!
Thanks
Alex & The Excel Team
P.S. If you would like to discuss any of your learning & development challenges for 2023, call us on +44(0) 1628488 854.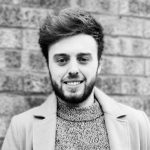 About Excel Communications
Excel Communications is a learning and development consultancy based near London in the U.K. For more than 30 years; we have been collaborating with clients across the globe.
Partnering with Excel empowers you to evolve your people and business by fuelling a love for learning.
We work with you to create unforgettably, customised learning experiences to achieve your vision of success and growth, with tangible results.
View our case studies here.