It sounds like an incredibly huge and daunting task… create a Training Needs Analysis.
Quite often it is incredibly difficult to even know where to begin.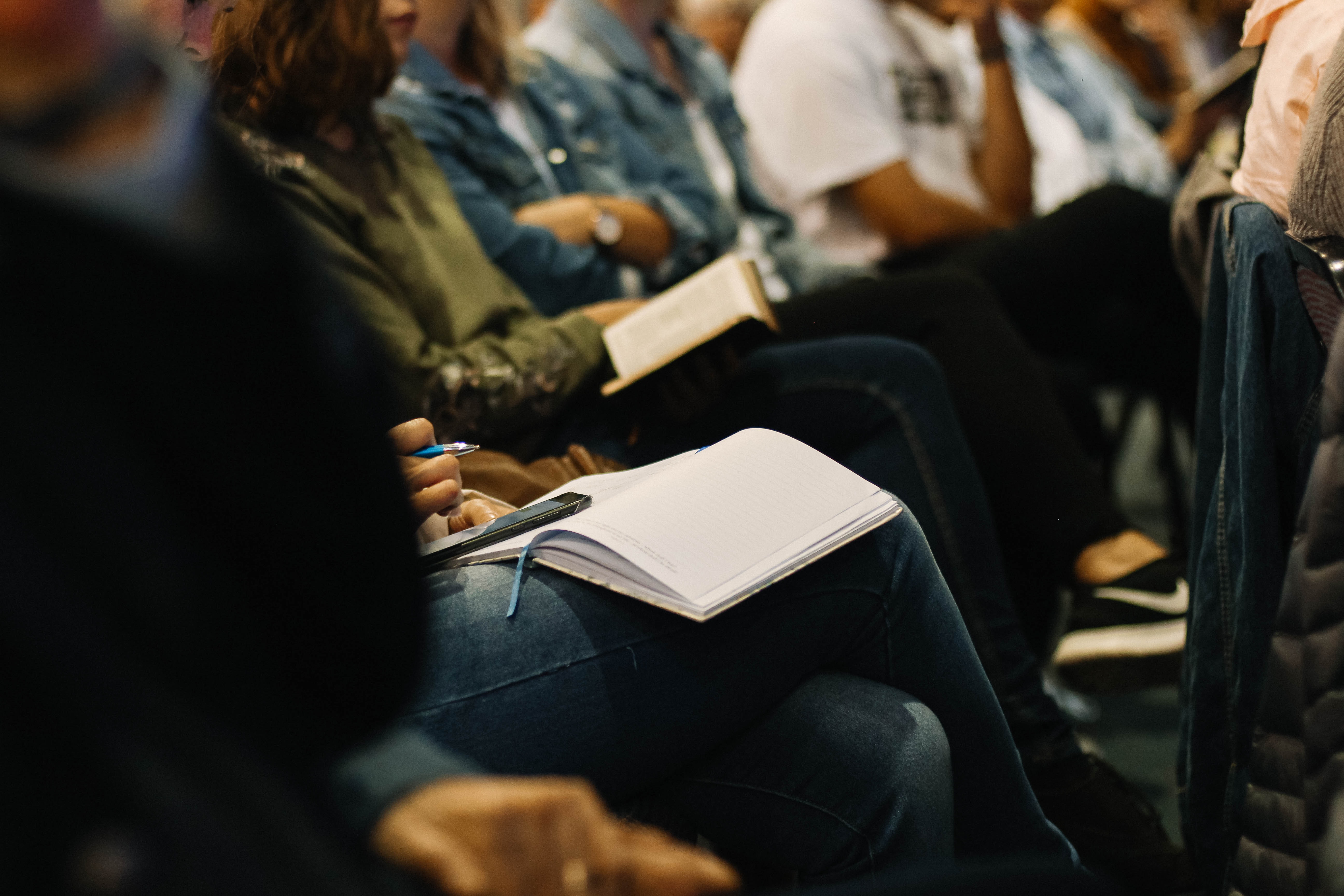 This blog has been created for exactly that reason. So, let's waste no time and crack straight into how to begin creating your TNA!
Whilst your TNA can start with either your Current or Desired performance state, ideally start with the latter. A future focus throughout the process encourages more strategic thinking which helps future-proof your business.
1. Define how you want your people to perform over the next 6 months – 5 years (depending on your market conditions) in terms of their knowledge, skills and attitude
2. Then assess their current performance against the same, future-focused criteria
3. Highlight those qualities where their current performance matches your future needs and provide motivational feedback to maintain their performance
4. Highlight those qualities where their current performance does not meet your future needs and prioritise them according to:
a. What has to be addressed now
b. What should be addressed soon
c. What could be addressed later
Your HR or Learning & Development (L&D) specialists can now work with you to create a development plan to tackle your priority needs.
When done well, a TNA is motivational because it is future focused, assuring people that they and their performance are important to the future success of the business. It develops your teams to optimise their performance and productivity today, as well as for the longer term as there is now a defined vision.
Without a clear, motivational, future focused TNA staff can become demoralised and demotivated, turnover can increase and business success jeopardised.
To ensure you create the greatest TNA possible for your teams and business, we'd recommend downloading our comprehensive guide and template here.
Thanks
Alex & The Excel Team
P.S. If you would like to discuss any of your learning & development challenges for 2023, call us on +44(0) 1628488 854.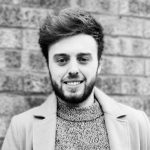 About Excel Communications
Excel Communications is a learning and development consultancy based near London in the U.K. For more than 30 years; we have been collaborating with clients across the globe.
Partnering with Excel empowers you to evolve your people and business by fuelling a love for learning.
We work with you to create unforgettably, customised learning experiences to achieve your vision of success and growth, with tangible results.
View our case studies here.