Prioritising these areas of development will ensure that 2023 is your year!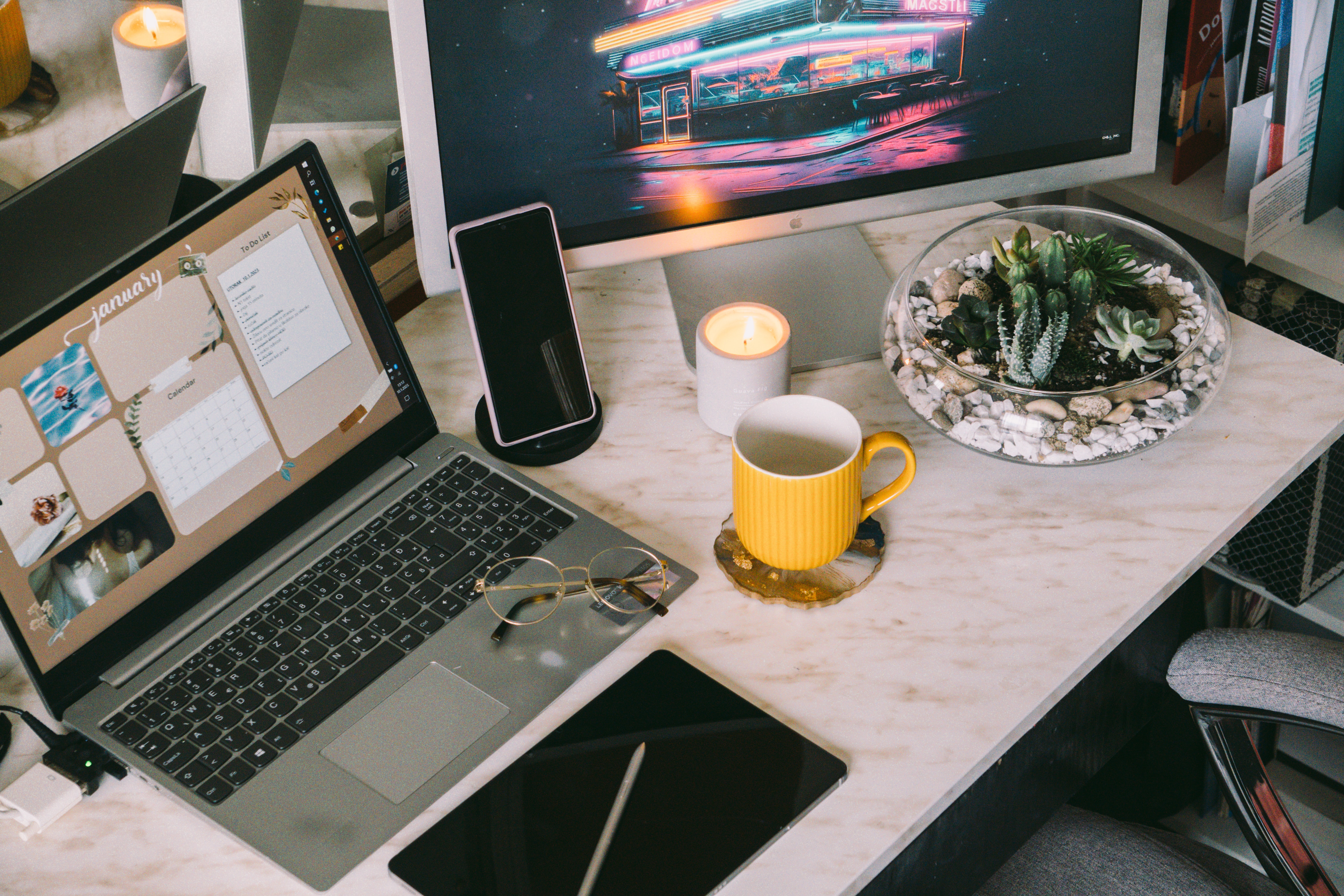 The literal second that sees New Year's Eve transition into New Year's Day must be the most instantly celebrated second that exists.
In essence, it is time just doing what time does… like clockwork.
However, the completion of that single second sees long-held anticipation turn into instantaneous euphoric relief and excitement as we leave behind the year that was and begin to explore the year that is.
There's much to explore too!
Another 12 months of incredible opportunity! Especially when we are talking about the many ways that you can continue to evolve and grow.
Below, we have listed what we believe to be important skills to seek development in for 2023.
Take a look!
Actually, quick disclaimer first!
This isn't crazy boundary pushing stuff (that will come from blogs later this year), these are more fundamentals to help get you thinking about where growth can come from in 2023, be it finding that extra 1% or making a massive leap.
These could make all the difference.
Growth Mindset
A growth mindset is the belief that intelligence and abilities can be developed with time and effort, in the same way that if you wanted to become physically fitter you can exercise to do just that. The level of capability that you can obtain correlates with the work you put in to achieve it. Anything is possible.
By working on developing your growth mindset, you are giving yourself the motivation and inspiration to achieve the maximum you can in 2023, and to take yourself beyond any perceived limits.
Emotional Intelligence
Possessing high EQ has many benefits to both yourself and the people around you.
You will have a greater understanding of the emotions of yourself and others, which can provide so many positive effects, including a reduction in stress and conflict, an increase in motivation, life/job satisfaction, increased productivity, and a strengthening of the relationships you build.
In regard to your development, it is also incredibly helpful as high EQ increases your self-awareness, which could bring some personal development blind spots into view, whether that be through becoming more open to receiving feedback, or being able to be honest with yourself around strengths and weaknesses.
Leadership
There have been many incredible challenges for leaders in recent years. Including the forced adaptation of style into one that works for a virtual team, and navigating people, teams and business through one of the greatest unknowns in recent history.
Changes will continue to come, so it is always a great idea to invest in leadership. Especially as not continually improving your leadership skills can result in some far from desirable results.
Below I have listed some of the things that a great leader achieves. If you want to see the impact of not developing this area, just imagine the opposite of these points.
A great leader will:
Make individuals feel valued and trusted

Clarify a vision for success

Nurture future talent into leaders

Increase individual and team productivity

Improve company culture

Boost morale

Encourage collaboration and effective delegation
Remote Management
Managing people without having those people physically in front of you can be a challenge.
Especially as the ways in which we work remotely seem to evolve every single day.
A manager's responsibility over a remote team reaches incredibly wide, from ensuring that everyone physically has what they need to complete their daily tasks, to psychologically making sure that they have everything that they need to happily and healthily perform to the best of their ability each day.
Assets within remote management that you could look to improve for 2023 include the clarity around ways of working for team members, the opportunities you create for team members to communicate and socialise, and how you facilitate team meetings and 1-1s.
Giving Feedback
Feedback is a remarkable way to aid in the development of others. Your feedback is an opportunity for someone to receive specific, personalised advice which will give them genuine ways to grow.
Which is why a really powerful resolution and goal for the year ahead could be to deliver more feedback to others.
Key to this though too is to know how to deliver it.
Let's look at feedback as something it is compared to often… a gift.
Inside your feedback could be outstanding amounts of actionable advice that is extremely helpful to the recipient. However, you have boxed and wrapped it in a way that makes the person not want to extract that value. What appears helpful from your perspective, may seem like unnecessary criticism from theirs.
Like wrapping a beautiful Birthday present in barbed wire and nettles.
Learning how to deliver feedback in 2023 could also massively improve the motivation of those around you to develop, and it can strengthen your relationships with those people.
Communication
I used to have a coach who banned the answer 'communication' in training sessions.
Why?
Because improving communication can be the answer to almost any question!
My coach wasn't saying it wasn't a good answer, he just wanted something more specific… So I'm breaking that rule hear by including 'communication', but the challenge I put to you is how are you going to change how you communicate.
The way we communicate changes continually, and therefore it is important to invest in this area of your development regularly, especially as it can impact every aspect of your life.
Of course, there is a whole host of topics within communication that would be beneficial to delve into in 2023.
You could improve your ability in identifying the social preferences of others with Social Styles, you could also increase your knowledge of communication skills being adapted to the virtual world, such as meeting facilitation, presenting and influence.
When you think back and review your entire year, it makes you realise that 12 months is actually quite a sizeable portion of time.
This large chunk of time, regardless of whether you decide to invest in your growth, will pass anyway.
We hope though that this blog has inspired you to dedicate your attention to making sure you can look back at 2023 with great fondness.
Thanks
Alex & The Excel Team
P.S. If you would like to discuss any of your learning & development challenges for 2023, call us on +44(0) 1628488 854.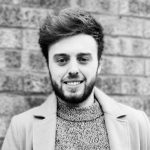 About Excel Communications
Excel Communications is a learning and development consultancy based near London in the U.K. For more than 30 years; we have been collaborating with clients across the globe.
Partnering with Excel empowers you to evolve your people and business by fuelling a love for learning.
We work with you to create unforgettably, customised learning experiences to achieve your vision of success and growth, with tangible results.
View our case studies here.